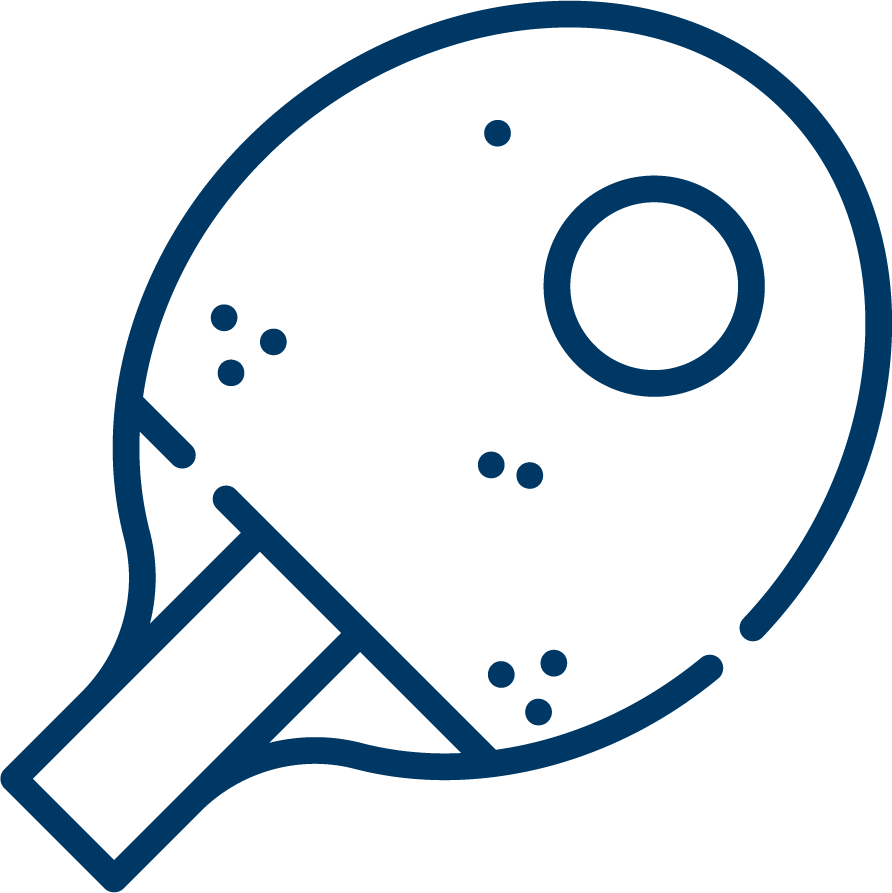 Don't miss this exciting opportunity to experience the thrill of pickleball on our top-notch gym floors at the National Sports Center. Whether you're a newbie or a seasoned player, our facilities are your gateway to pickleball excellence. Join us today and be part of the pickleball excitement at the National Sports Center.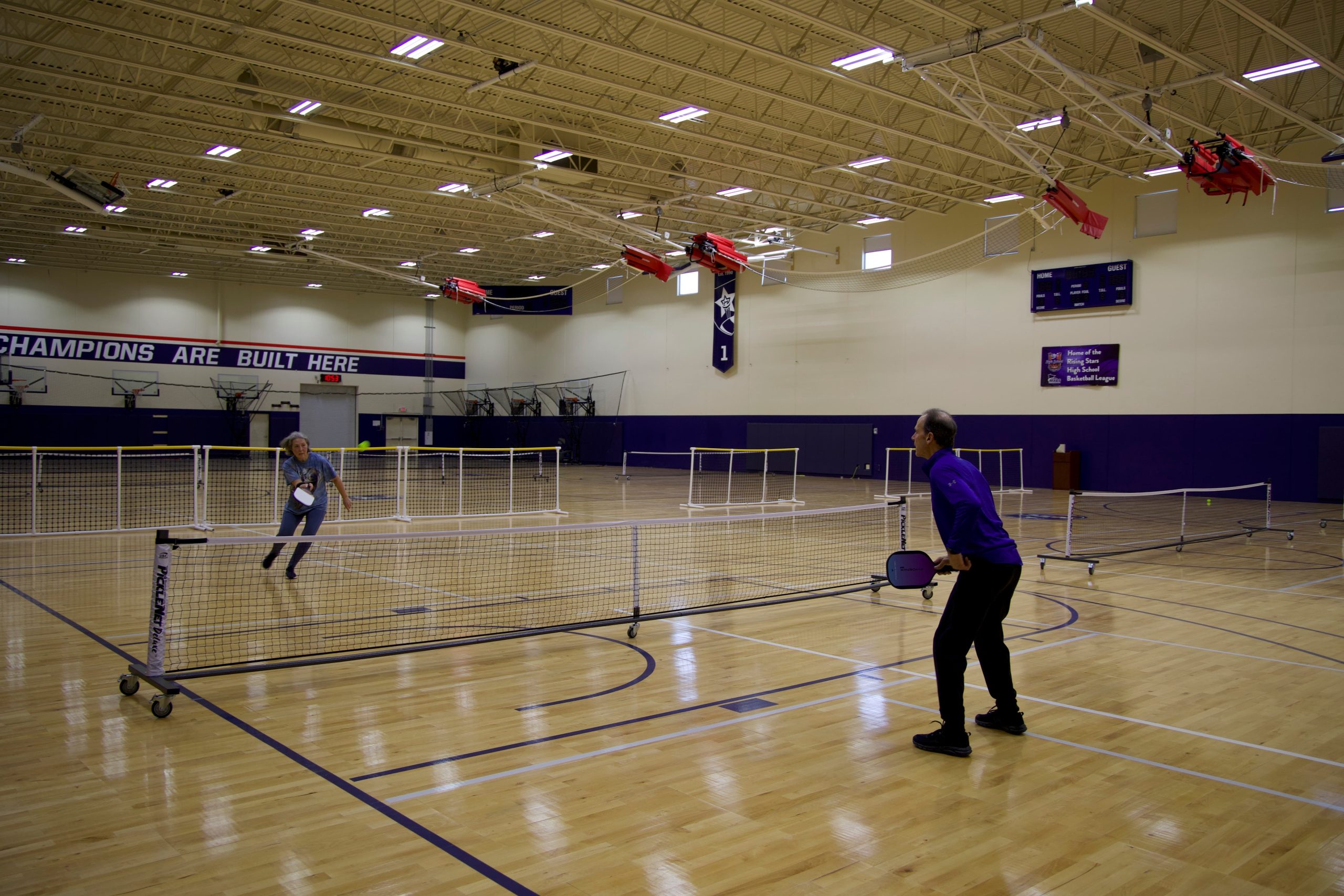 Come to the NSC and Play Pickleball!
Get ready to dive into the thrilling world of pickleball at the National Sports Center! Our state-of-the-art gym floors are the ultimate stage for your pickleball journey. It's time to experience the excitement, competition, and camaraderie that make pickleball the fastest-growing sport in the world.
Pickleball Info
We have 6 indoor Pickleball courts in our Sports Expo Center (wood sport court).
Open play means that all players, of any skill level, are invited to play on the courts in a fun stress-free environment.
Don't miss out on playing the fastest growing sport in the US!
No Equipment? No Problem! We Have Paddles and balls here FREE of charge!
Age Groups
All participants must be over 18.
Rules and Sign Up
No sign up or registration required. We will have paper waivers for players to fill out upon arrival (only need to fill out once).
Check out the USA Pickleball website for official rules, as well as tips and tricks on how to improve your game.