Welcome to the National Sports Center (NSC) Campus! We're committed to ensuring all our visitors have an exceptional experience. This guide outlines access and policies for our facilities. For more information about general facility access, contact Karah Lodge, Accessibility Coordinator at 763-717-3238. 
For access information specific to event participation, please contact the event's director.
Accessible Parking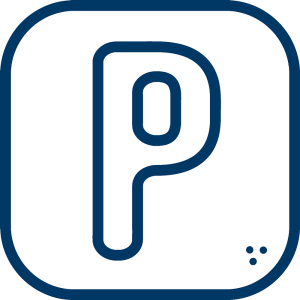 Click HERE for a campus parking map. This will show you the ideal parking lot for each facility or field that you are visiting.
Automated External Defibrillators (AEDs)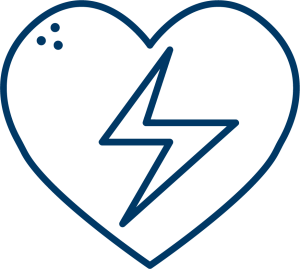 AEDs are available in the following locations:
Blue Concession Building (near field 58)
Dome Air Lock (south side of field 62)
Indoor Sports Hall hallway
Residence Hall lobby
Sports Expo Center lobby
Super Rink, Rink 1-4 entrance
Super Rink , Rink1-4 lower lobby
Super Rink, Rink 5-6 entrance
Super Rink, Rink 7-8 entrance
Super Rink, Hat Trick Cafe area
Victory Links Golf Course, Pro Shop
Welcome Center lobby
Automated Teller Machines (ATMs)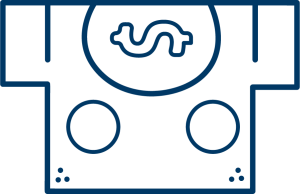 ATMs are available in the following locations:
Sports Expo Center lobby
Super Rink lobby
Electric Vehicle (EV) Charging Stations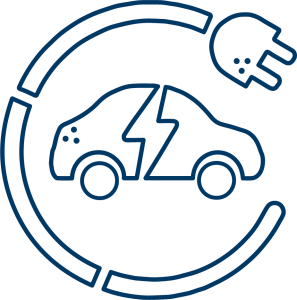 Two electric vehicle charging stations are available on the south-west side of the Super Rink parking lot.
Elevators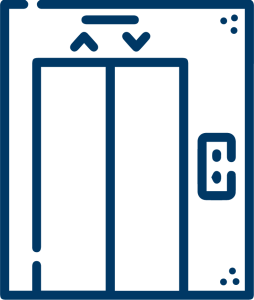 Elevators are available in the following buildings:
Indoor Sports Hall
Super Rink
Welcome Center
Emergency Procedures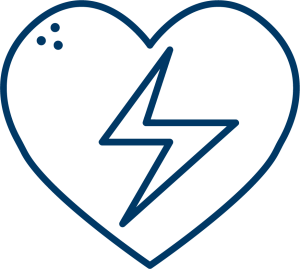 Severe Weather
Campus users should seek shelter in the Super Rink or Sports Hall
Medical
In the event of serious injury or illness, immediately call 911
For non-emergent injury during athletic events, contact the event director or headquarters to notify an athletic trainer
Communication
Announcements will be made via P.A. system, on-site radios, posting board, social media, and email to participants whenever possible
Restrooms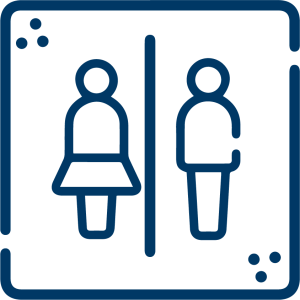 Restrooms (including handicap accessible) are available in the following locations:
Indoor Sports Hall
Sport Expo Center
Super Rink
Victory Links Clubhouse
Welcome Center
Portable locations throughout campus during outdoor events
A gender-neutral, single-use restroom is available in the Sport Expo Center and between the locker rooms in the Welcome Center.
All restroom access is dependent upon the building's hours of operation.
Service Animals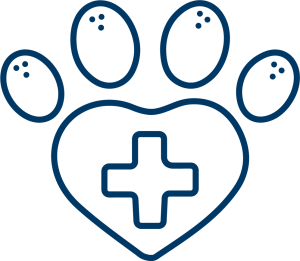 Animals that qualify as service animals under the Americans with Disabilities Act are allowed in all appropriate locations on the NSC campus.
Click HERE for the NSC Pet Policy.