Spend Presidents Day with us and get ready to feel the rush like never before at the highly anticipated Rush 3v3 Youth Hockey Festival! With its cross-ice format and non-stop excitement, this festival will create an unforgettable experience for all players, families, and fans. Join us to watch the future of hockey unfold!
Registration Deadline: 1/29/24
Age Ranges: Mites A/B, Squirts A/B, Girls U8/U10A/U10B
This is a non-sanctioned one day event.
President's Day will never be the same. Don't sit around the house with the day off of school. Come play lots of hockey! The Rush 3v3 Festival features cross-ice games and small-sided play that gives you plenty of ice time.
You can register with your association team or just a group of friends from everywhere. If it's your association hockey team, you will need to register under a different team name. For example: "Wild", "Snipers", "Blackhawks" etc.
Four game guarantee
Champion T-Shirts for each division
Four team round-robin format with medal round
3v3 cross-ice games at all levels
Up to 10 players per team: nine skaters and one goaltender
One day event
Please Note
This is NOT a USA/Minnesota Hockey Sanctioned event
Teams will play in their 2023-2024 season level division. Please contact the registrar to be placed on the waiting list if a division is full. (All Divisions OPEN)
Mite A: Birthdate on or after June 1, 2014
Mite B: Birthdate on or after June 1, 2014
Squirt A: Birthdate on or after June 1, 2012
Squirt B: Birthdate on or after June 1, 2012
U8 Girls: Birthdate on or after June 1, 2014
U10A Girls: Birthdate on or after June 1, 2012
U10B Girls: Birthdate on or after June 1, 2012
Team fee $390 per team due at the time of registration.
No refunds if the team drops 45 days prior to the start of the event.
Event Cancellation Policy: The following policy will be enacted IF an event hosted by the National Sports Center MUST be canceled by the directives of the State of Minnesota or the Minnesota Department of Health. Please know that our top priority on making decisions moving forward will be the safety and health of our players, coaches, referees, employees, and fans.  The Team registration refunds will be processed at 100% of the registration total. Refunds will be credited to your account.
Required Forms Deadline – Monday, February 5th, 2024 
*All Player Waivers and Proof of Age must be completed by this date.  
Team Manager/Coach – Please follow the instructions below to start the required forms process for the event. 
Clicking on the

Invite Members

link at bottom of your team's acceptance email which will take you to your EventConnect registration.
Click

View Events

and then click

Dashboard

button.

Copy the

"Share Invite" link

on the left side below your team's name and send this out to each team member. Each parent/guardian will need to input their child's information and agree to the player waiver before joining the team

From your Team Dashboard, In the center of the screen

click the 'COMPLETE SURVEY' link

beside "Concussion Training / File Uploads incomplete" to upload a proof of age for each player.
USA Hockey Rosters can be submitted as proof of age for your team.

 

There is space for up to three documents to be uploaded. If you have more than three items, please condense your documents or email them to the Tournament Registrar (

lhalvorson@nscsports.org

).

 
Here's what people are saying about The Rush!
Great job yesterday everyone, great event!!!
Thank you,
Jesse Braasch
We had a B mite team from Elk River in the 3×3 tourney yesterday. The kids LOVED it and as a parent I thought it was a great experience for them! We will definitely do this again.
Thanks!
Laurie Hale
All our kids had a great time! If it happens again next year we would love to be a part again.
Thanks.
Doug Olssen
Great event. The U8 Team Washington girls had a great time. You will see us again in July on the Walmart event.
Thomas Hoen
Super fun, kids had a blast and were exhausted by end of day!
Al Richels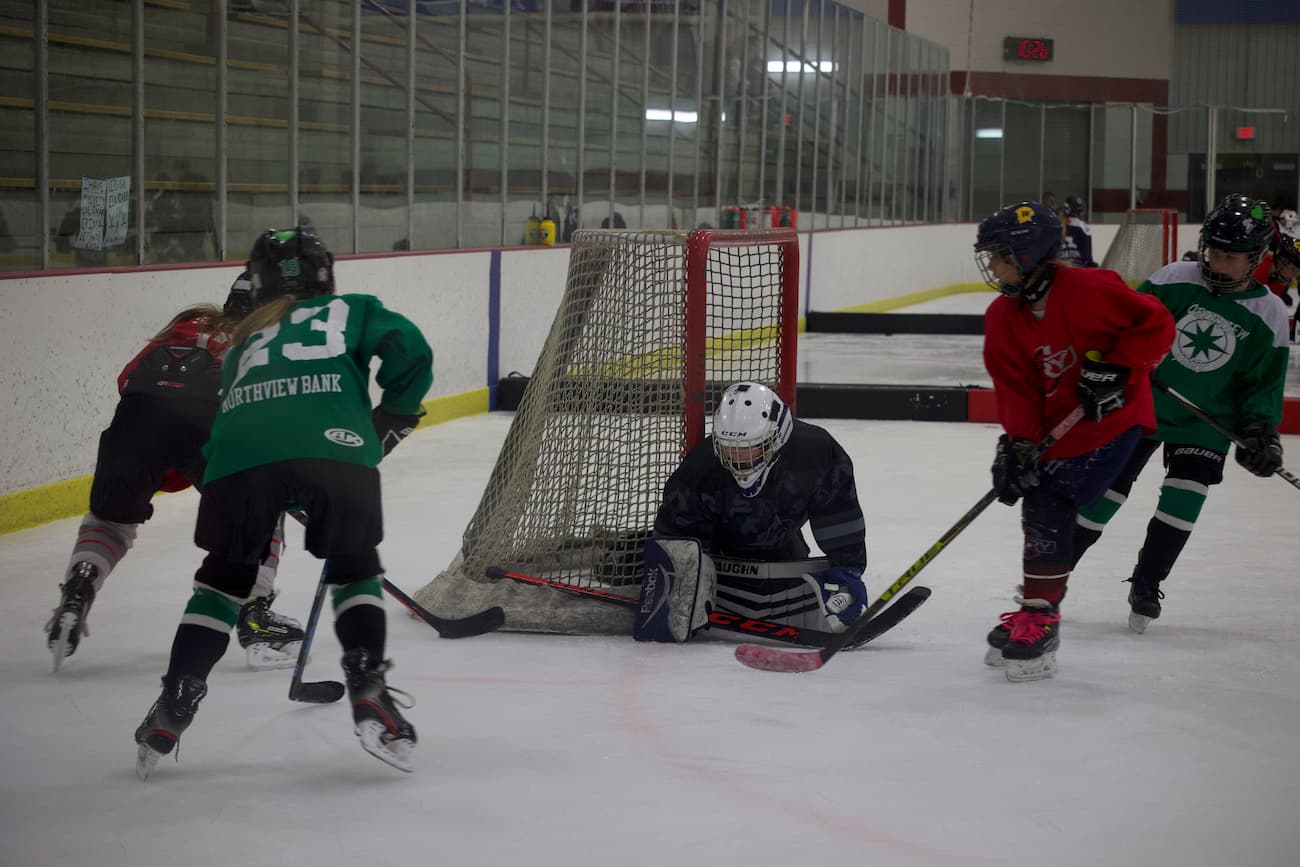 Team Fee





$390

Registration Deadline Jan 29, 2024 Or until bracket fills
Required Forms Deadline Friday, Feb 9, 2024