Already an Official? Sign up for your event!
Signing up to officiate at a certain event? Click below to learn how to be assigned games!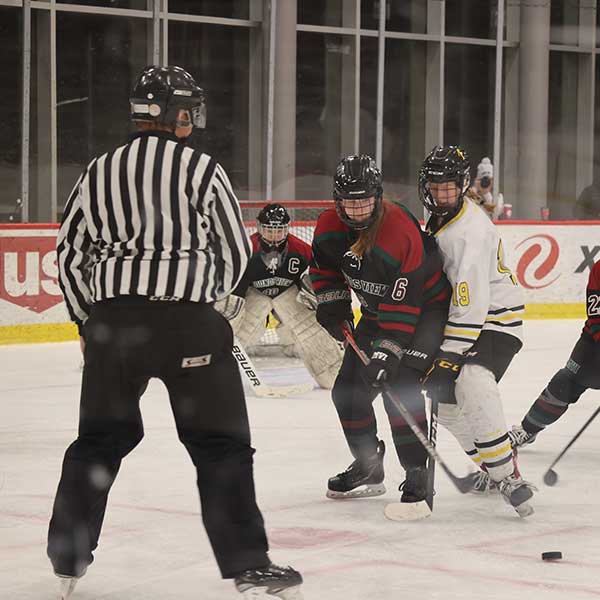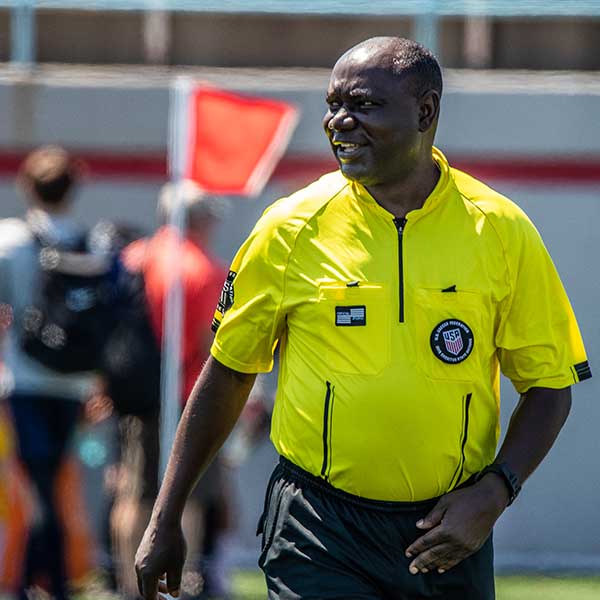 Be a National Sports Center Official
NSC Benefits
Hospitality – Air Conditioned Referee Event Suite, Snacks, Beverages and Meal Vouchers
Competitive Pay
Consistent Work – Multiple game opportunities
Multiple Sport Opportunities
Mentoring and Continued Education
"*" indicates required fields
Interested in becoming an official?
If you are interested in becoming an official for any sport, please visit the Minnesota Amateur Sports Commision's website for more information on how to become an official/referee for the sport of your choosing.